Field Attachable Solutions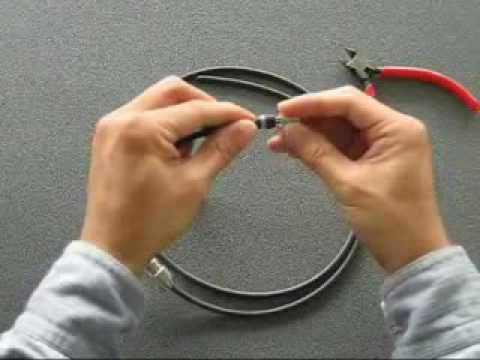 Say goodbye to special tools and time consuming stripping
HARAX® IDC quick connection technology is an ideal solution for the in situ assembly of RJ45 or M8/M12 connectors rated for harsh industrial environments.
This revolutionary IDC connection technology is smart, safe and easy to handle: Simply strip the cable insulation and insert the conductors.
For RJ45 the termination is done by closing the connector manually.
For M8/ M12 the connection is accomplished by simply screwing the parts together by hand.
Cable termination has never been easier!